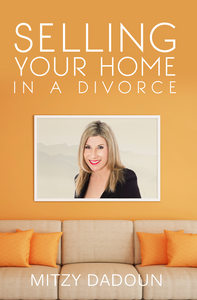 Selling Your Home In A Divorce
When you are going through your divorce dealing with your Real Estate Holdings and your Investments is critical. Structuring how these assets are divided between you and your soon to be ex-spouse require careful planning.

This book will help you answer questions like
· Should we sell the house or one of us buy out the other
· If we are going to sell what should we do to prepare the house for sale
· How to market your home to get top dollar
· Should you invest in staging the property
· Avoiding costly mistakes and so much more.
---
We Also Recommend