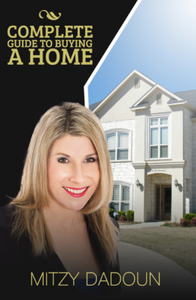 Complete Guide to Buying a Home
Buying a home can be overwhelming. This book details the buying process in any market, with strategies and advice to help the process go as quickly and smoothly as possible. These strategies have helped thousands of people buy their homes in a timely manner, and most importantly, for a reasonable or even amazing price. It's time to find your dream home!
This book will help you determine the best ways to search for your desired home, how to compare your needs versus your wants. It includes negotiation tips, what to look for in a mortgage, steps to take during a home inspection, and a full rundown of the closing process.
---
We Also Recommend